Edited

3 years ago

by AC Slater
The holidays are coming up, and I've been wanting to draft up a marathon of 80s (and some early 90s) Christmas/Holiday shows, so I'll be putting together a list here. Feel free to add your favorites here. Most holiday shows are strange, so the more bizarre the better :(
[hr][/hr]
Full House: Our Very First Christmas Show (1988)
The highlight of this show is one of the worst holiday speeches I have seen on a show given by uncle Jessy while the family is stranded in an airport overnight. It might be one of the worst TV scenes of all time.
[hr][/hr]
Full House: Arrest Ye Merry Gentlemen (1994)
Mickey Rooney plays a cranky ass, while holding Michelle and Uncle Jessie prisoner in his shop. Everything ends well with a touching ending by the Mickster.
[hr][/hr]
Christmas at Pee Wee's Playhouse (1988)

Have not seen it yet, but this one sounds like a must watch based on the guest star list: Frankie Avalon, Whoopi Goldberg, Joan Rivers, Charo, Del Rubio Triplets, Annette Funicello, Magic Johnson, Dinah Shore, Grace Jones, Oprah Winfrey, k.d. lang, Little Richard, Zsa Zsa Gabor.
[hr][/hr]
Step by Step: Christmas Story (1993)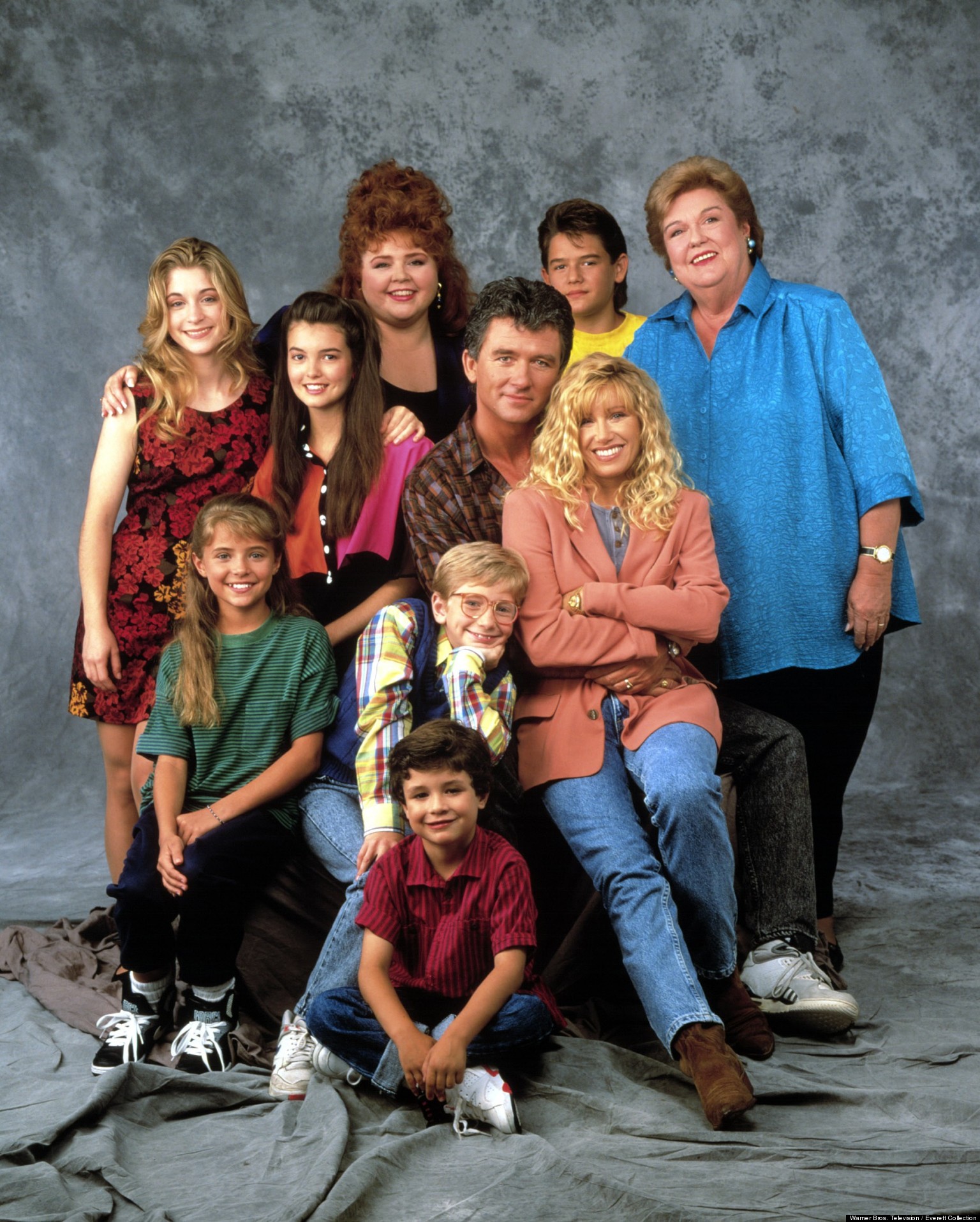 Wow, this show really didn't hold-up over time (or ever?). Frank and Carol are arrested by a know-it-all, Barney Fife-type deputy on Christmas eve when they are accused of being burglars. ...Yikes!
[hr][/hr]
Family Matters: Have Yourself a Very Winslow Christmas (1990)

Steve Urkel still believes in Santa Claus and the Winslows are stuck with him in a "Home Alone" type scenario with snorting instead of yelling.
[hr][/hr]
'Twas the Nightmare Before Christmas (1986)
Blanche discovers Santa's got two bulges in his pants, but to her horror, the extra bulge is from a gun.
[hr][/hr]
Small Wonder: Thanksgiving Story (1986)
To get on a community-sponsored Thanksgiving ski trip for disadvantaged kids, Jamie convinces the sponsors that his parents are separated.
[hr][/hr]
Small Wonder: Oooga Mooga (1987)
A Christmas show wherein Joan borrows a life-sized animated "doll" from a store for a charity show -- until Brandon gets his hands on it.
(To be Continued....)