Edited

2 years ago

by AC Slater
90's Legends gone too soon
A bit unorthodox for this site, but necessary for remembrance purposes and because many of us are not defined by a specific decade, but moreso a specific time in our lives. If we remember the 80's, we certainly remember the early 90's.
You've seen the 80's Legends thread...
http://forum.the19eighties.com/forum/80's-music-movies-tv/sugar-hill-gang/msg4704/#new
... now we are sad to show you some of the icons we remember from the early 90's that have since past on (not necessarily recently). R.i.P
[size=120][color=purple]Chris Kelly[/color] (Kriss Kross)[/size]
http://edition.cnn.com/2013/07/03/showbiz/chris-kelly-autopsy/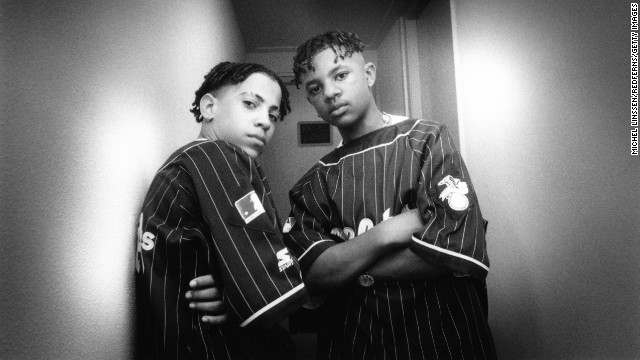 The song that made them famous; here they are performing their hit single Jump live on In Living Colour. With their shirts on backwards of course...