Sure, technology is pretty amazing now days, but we should give a shout out to some old favorites that helped pave the way.
Phones: I wanted one of these clear phones where you could see all the parts so badly when I was a kid. One of my friends had one and I thought it was awesome.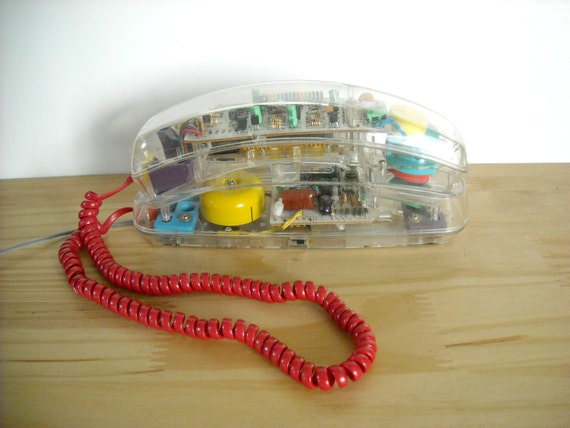 Wall phones: Remember when you needed a super long phone cord to get any privacy?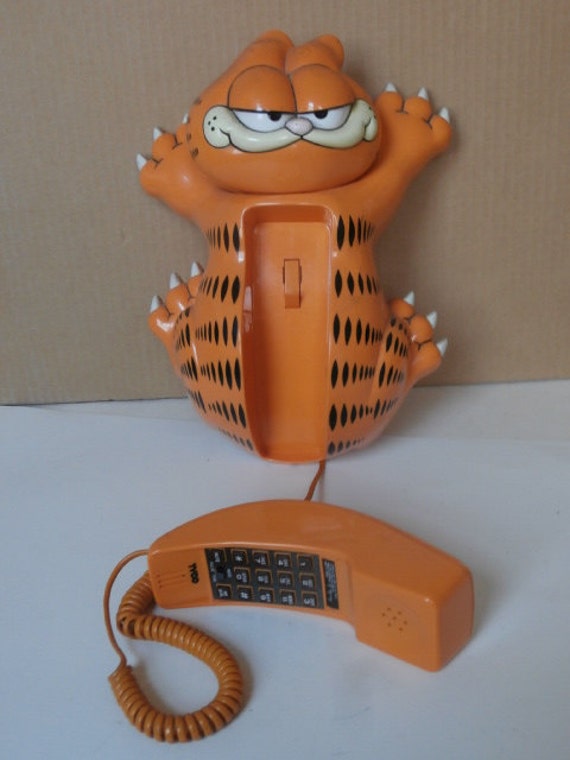 Push button: My family had one that looked like this. (The heading for this image on the search was old, 1980s type
, they make it sound like that's a bad thing!)

Brick cell: